Yesterday saw the return of the Talent Connection Job Expo at FREE! We couldn't have a better result.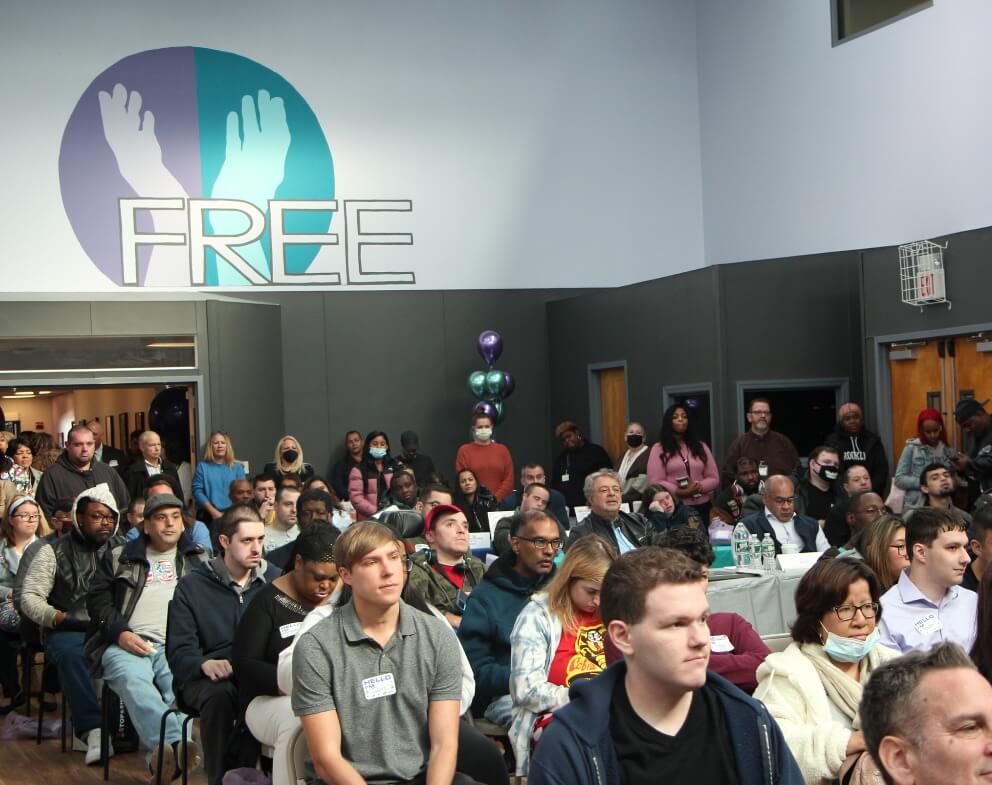 The Job Expo offered job seekers an opportunity to discuss their skills and abilities with recruiters from key businesses on Long Island.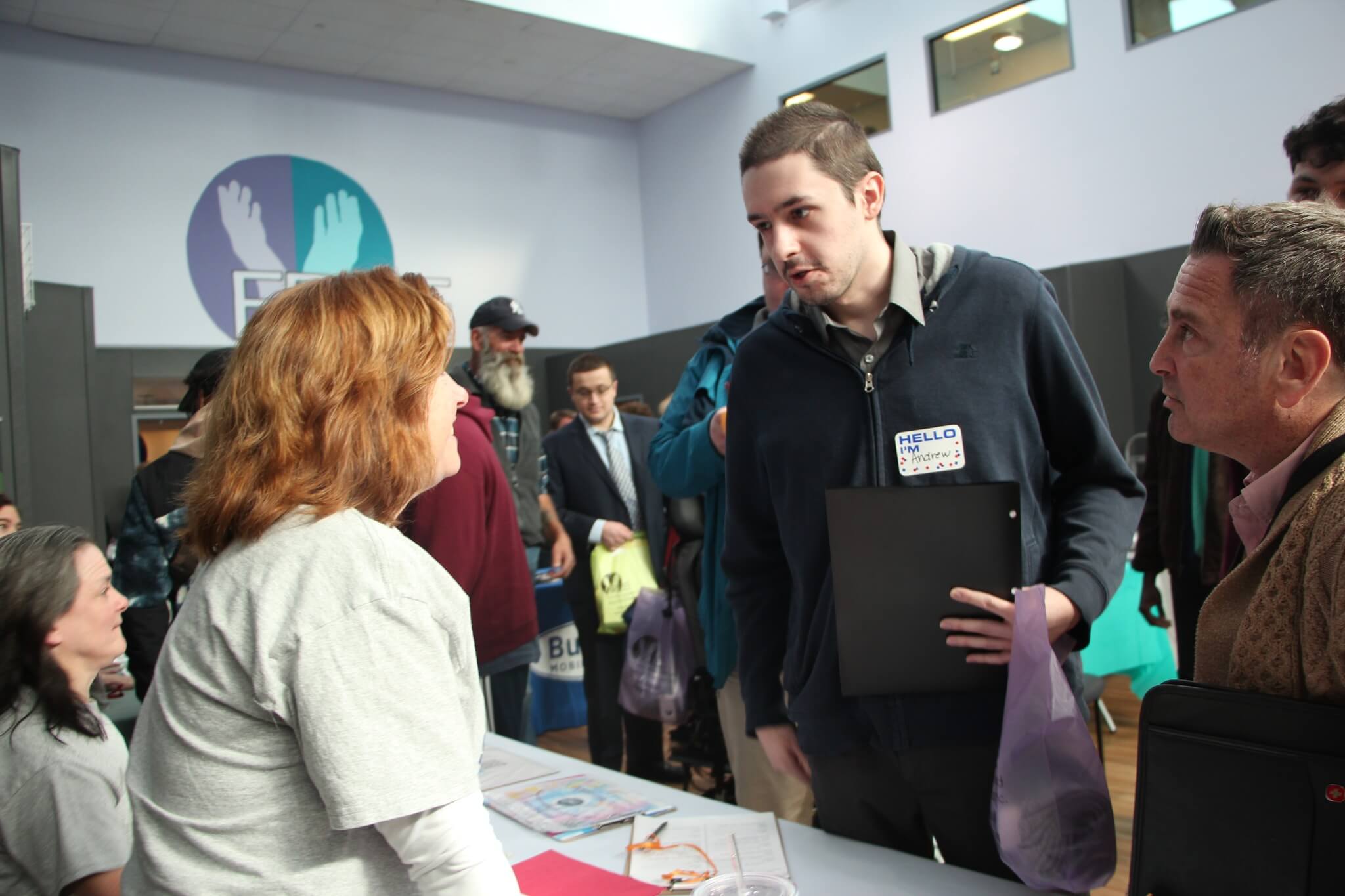 The event hosted numerous employers and agencies to promote their jobs and internships including part-time and full-time opportunities.
A packed house, including Senator Kevin Thomas, was on hand to listen to a great presentation by John's Crazy Socks, milestone awards and hours of networking. It was truly an amazing day.