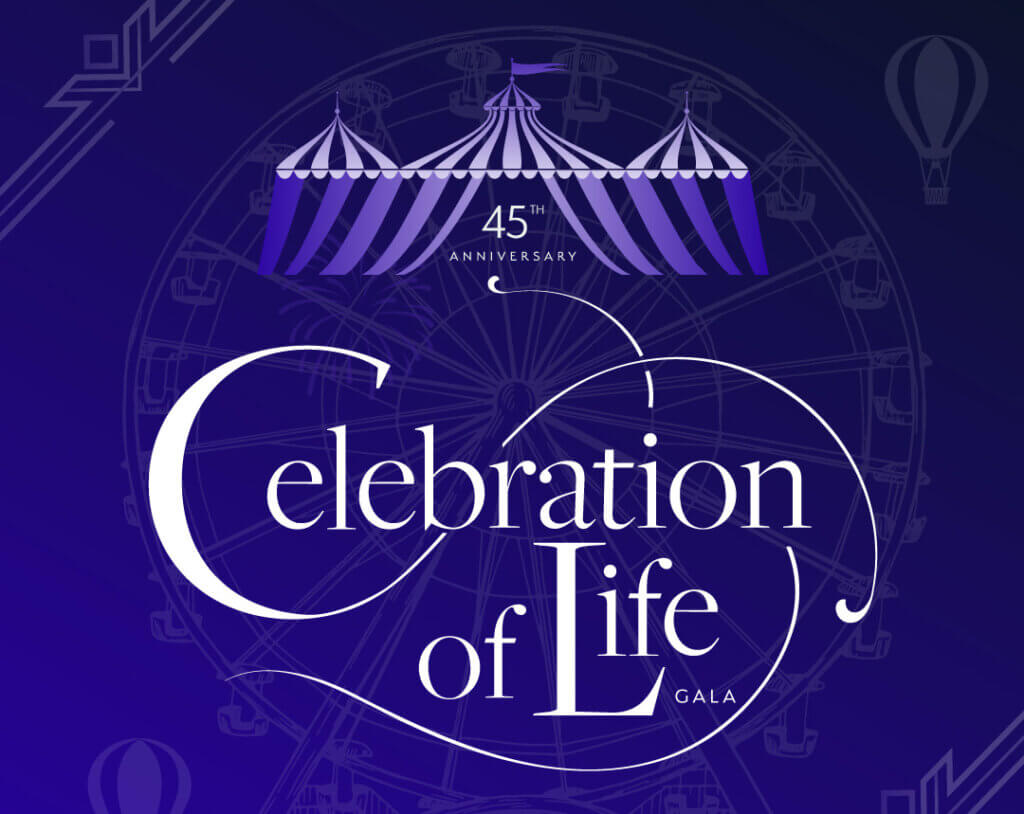 Last month, the National Foundation for Human Potential celebrated it's 45th Anniversary Celebration of Life Gala at the Heritage Country Club in Bethpage, New York. Thank you to all that attended for enabling us to continue our mission of encouraging individuals to learn, grow, and share their gifts and talents for nearly five decades!
The celebration began with a performance by the 2nd Battalion 25th Marines Color Guard, featuring Sgt. Victoria Maston, Sgt. Abdulghfar Ali, Sgt. Kayla Quinones, and Sgt. Alejandro Garcia.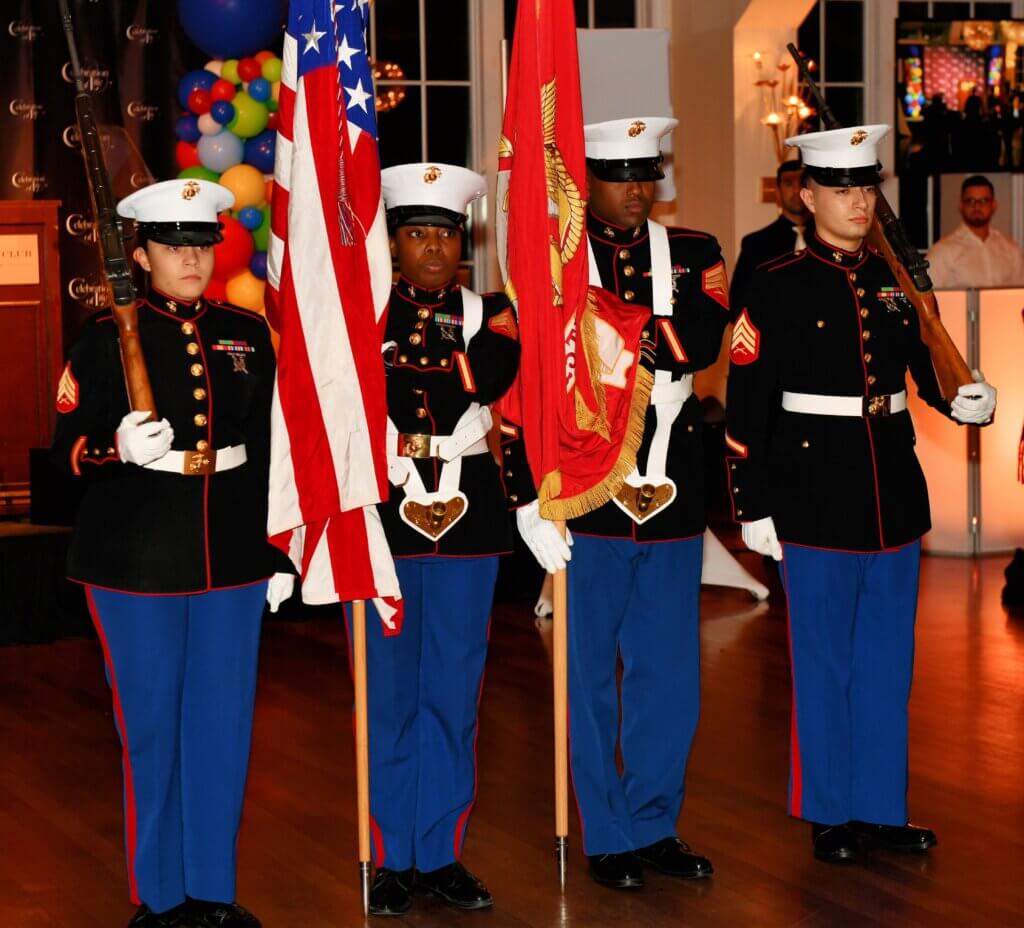 FREE's President, Dr. Christopher Long began the festivities with a speech reflecting on the past two years, and how the pandemic has brought new elements of uncertainty into our lives. Peppered with wordplay and humor, Dr. Long brightened up the room before reminding everyone of the night's main focus.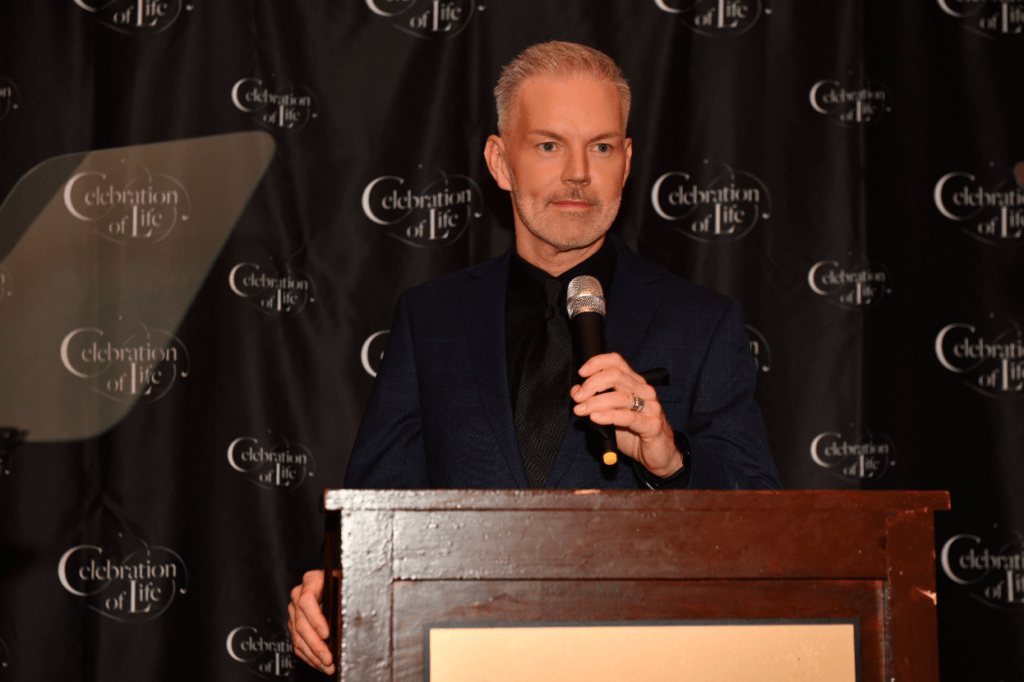 "We here at FREE embrace those opportunities to innovate, create new service options, and to strategize a means to thrive despite the many challenges the not-for-profit sector faces, especially during these uncertain times."
–       Dr. Christopher Long, President (FREE)
Next, we took time to acknowledge the fantastic team of volunteers who made the Gala a success, and Senator Thomas' office for their continued support and for joining us to celebrate. Many members of the FREE team eclipsed 25, 30, and even 35 years of dedicated work! The highlight of these acknowledgments was Alfred Neuman, who is celebrating an incredible 50 years of service with the organization.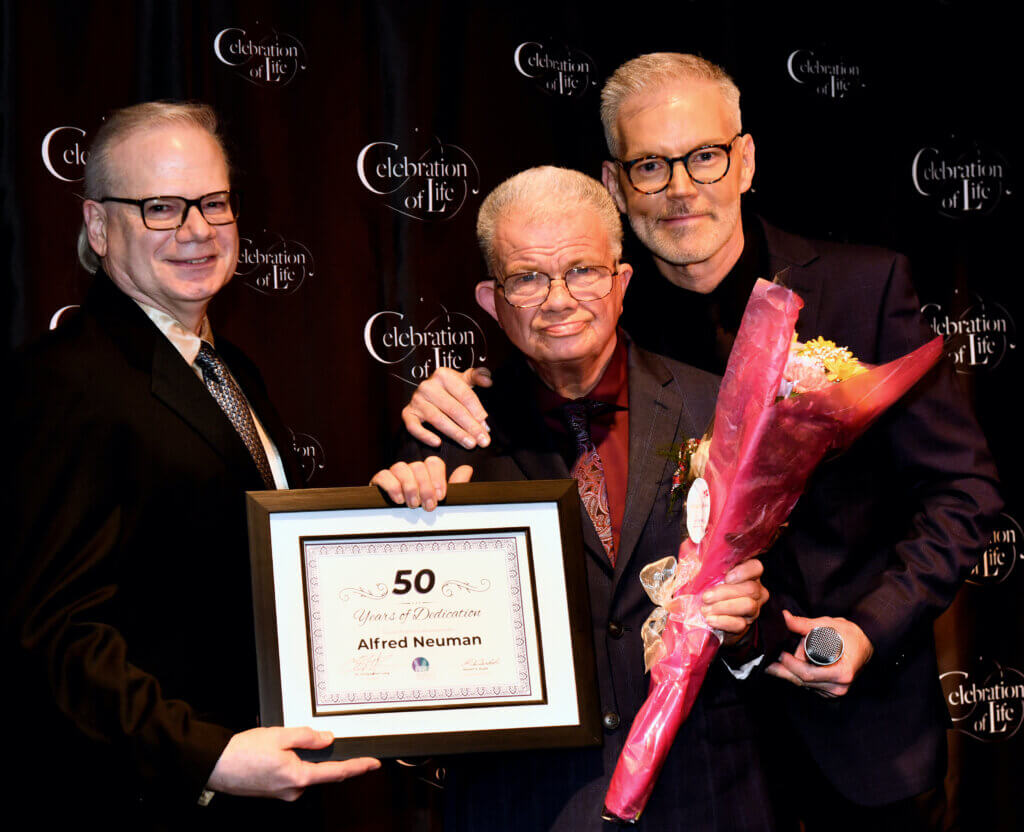 The video presentation highlighted the return from the pandemic, as well as the accommodations our network made to keep providing quality care during the challenges presented these last few years. It concluded by highlighting the FREE and Freedom Gardens partnership, where individuals we service planted and grew peppers that were harvested and packaged into "Heat with Heart" hot sauce. If you attended the Gala, you have no doubt enjoyed the bottle in your gift bag!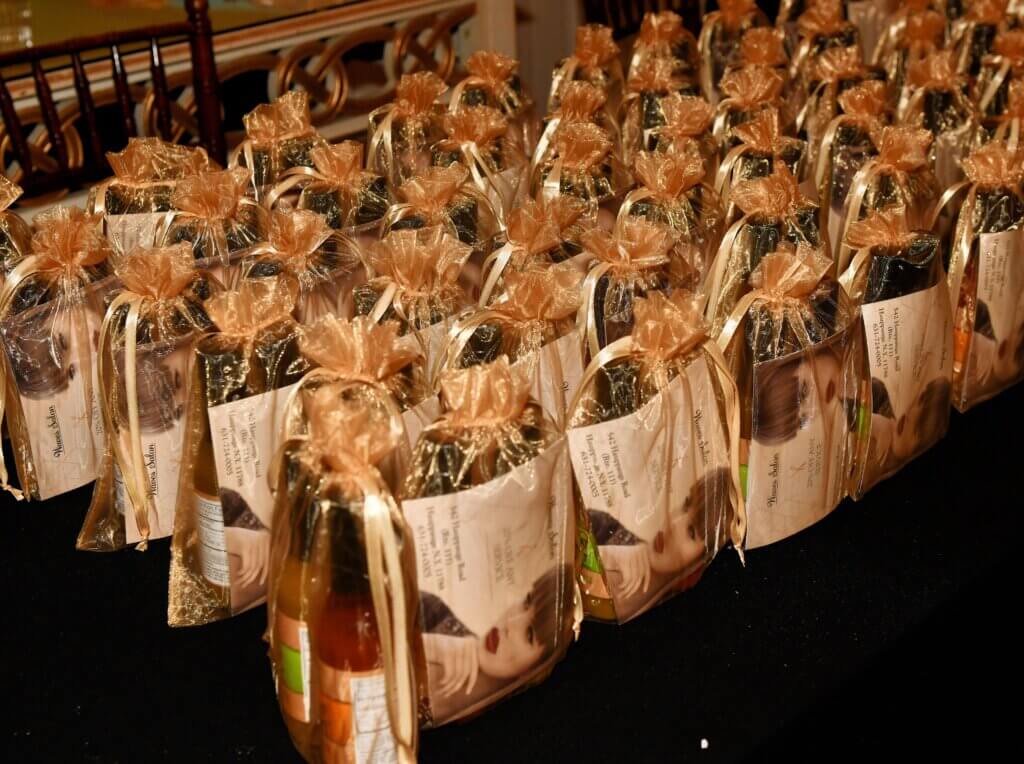 We then took some time to honor Diane Walker, a tremendous advocate of the FREE network, who has served on a number of boards and supported of advocacy efforts to inclusive opportunities (as well as Living Waves for those who do the supporting). Barbara Halpern was next, also a member of numerous FREE Boards including Park House and Skills Unlimited.
The night was rounded out with magician and mentalist Daniel Nicholas, our annual raffles, and plenty of dancing. It was our absolute pleasure to see so many familiar faces after two years of being unable to connect face-to-face, and appreciate what we have managed to provide for those in need in the interim.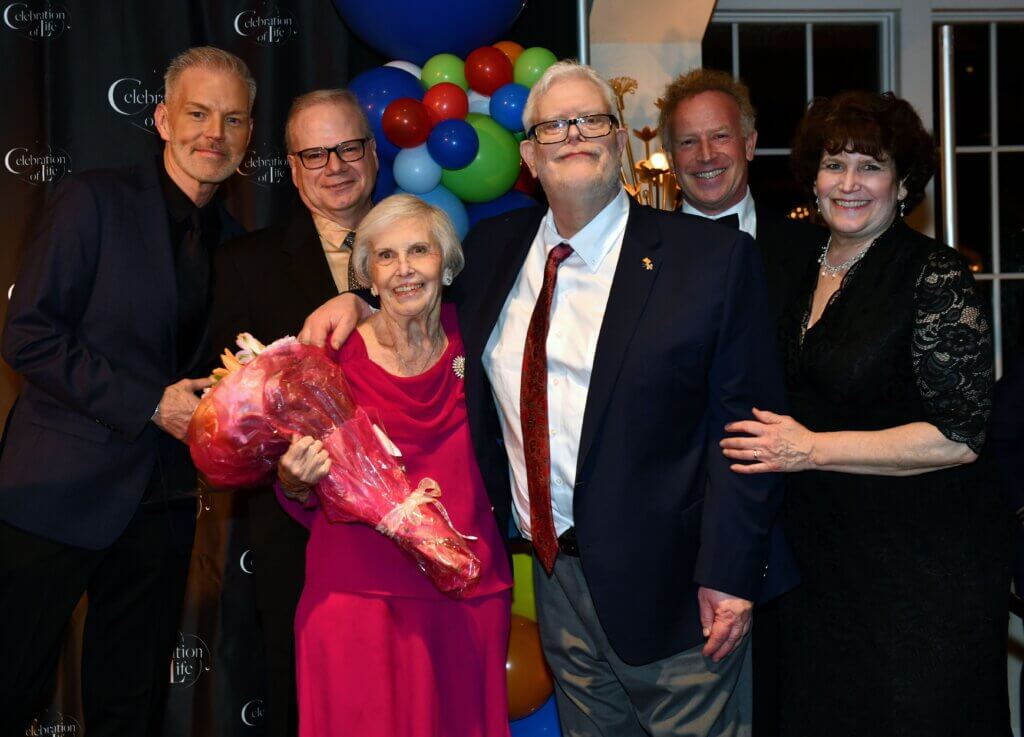 FREE would like to thank Bruce Scheinson from the Centereach LTD Pharmacy for once again being our main sponsor, as well as the generous contributions from Graham & Company, Cigna, PharMerica Pharmacy, Lincoln Computer Specialists, B & B Furniture, The Simpson Family, Delta Dental, Excalibur Electric, Central Business Systems, Emgee Contracting, USI Insurance Services, and Bowen Media Group. Your tremendous support allows us to continue delivering services to the best of our ability, while allowing us to expand and create new opportunities for those in need.