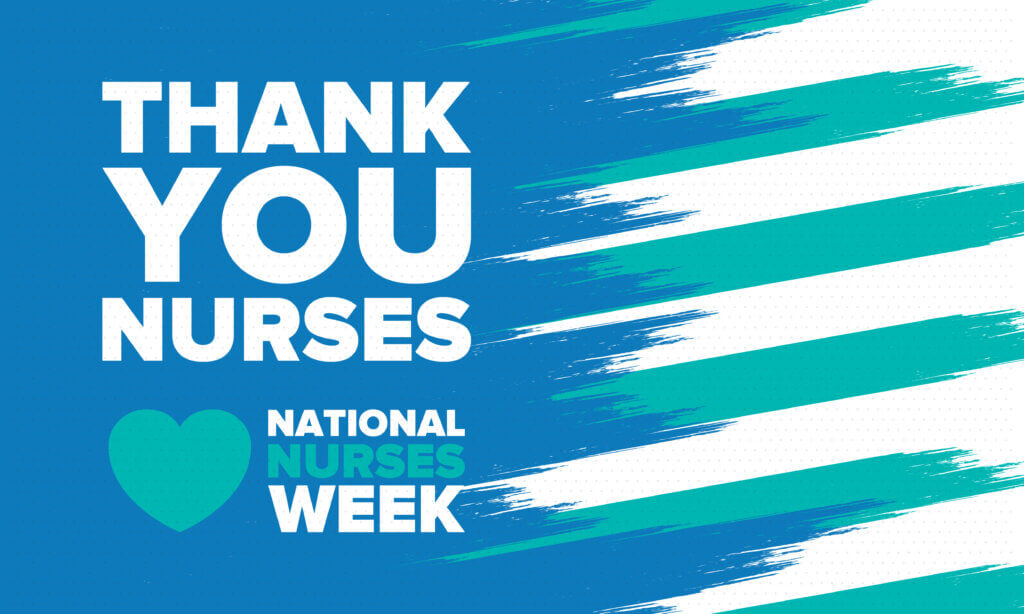 National Nurses Week is a time for all of us to say Thank You and to celebrate the nurses who continue to rise to the challenge each day to keep the people we support safe and healthy! Nurses are central to addressing a wide range of health care needs and showcases the many roles that nurses play in a one's health-care journey. Our nurses make a difference as trusted advocates who ensure individuals, families, and those we are honored to support receive the highest quality of care. The pandemic further highlighted the courage and commitment that nurses display in their work and the vital role they play in the community.
Nurses are drawn to this field because of a desire to care, to serve and to help!!  We are so fortunate to work with such an exceptional team of talented professionals.
Thank you for the sacrifices you make every day to keep others safe and healthy.