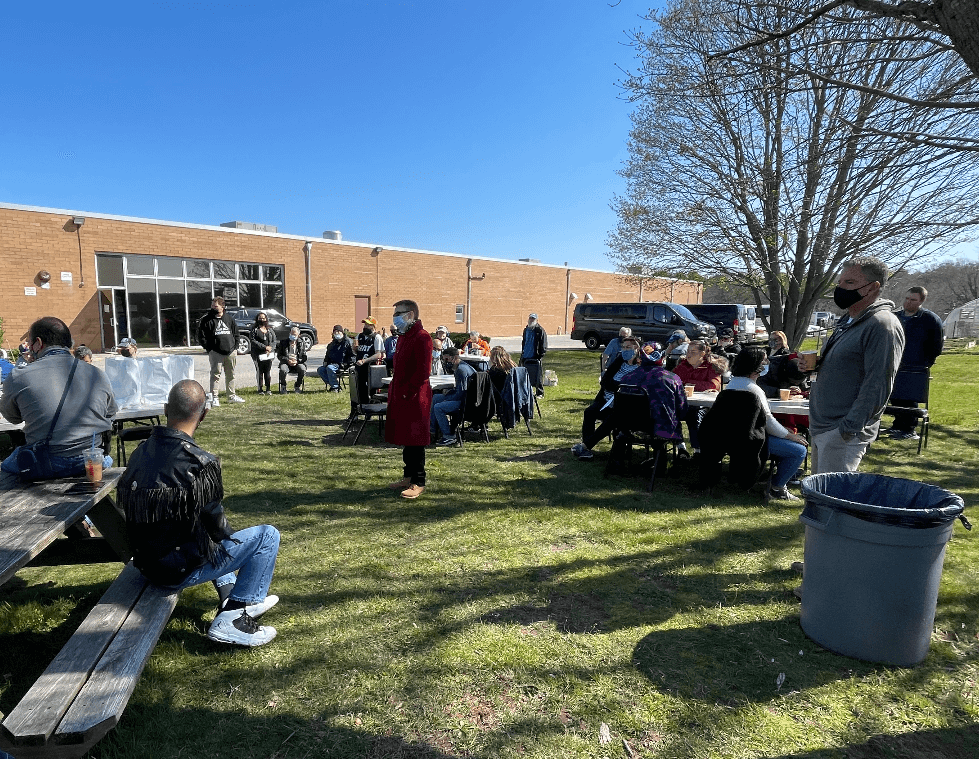 After a challenging year, FREE is excited to once again provide in person services to those we are privileged to support.  We are taking all precautions to ensure the health and safety of our individuals and our team members.   We are also thrilled that our community partners are welcoming us back.  Everyone who participates in our Program Without Walls (PWW) have been especially busy making an impact in their communities.
FREE's PWW is an alternative to center-based day programs where men and women take part in a variety of volunteer, recreational, and social experiences based upon their preferences and self-identified areas of skill development. Here is what we collectively accomplished thus far: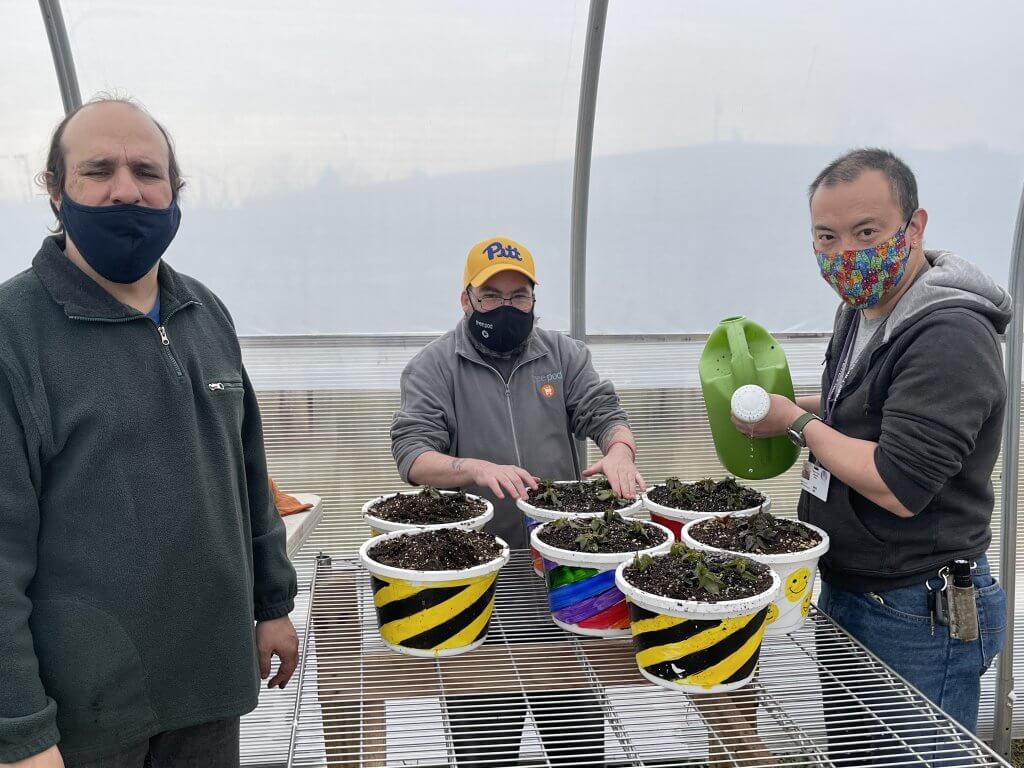 FREEDOM GARDENS AND GREEHOUSE
Under the tutelage and guidance of master gardener and dedicated personnel from FREE, our gardeners participate in a wide variety of vigorous outdoor activity throughout the year. The group known as "the garden guys"  have been busy preparing beds, building irrigation systems, sowing seeds, set transplants, weeding, and harvesting a wide array of flowers and vegetables. If you are interested in volunteering with this dedicated group please email Rob Melnick, AVP of Community Services at Rmelnick@familyres.org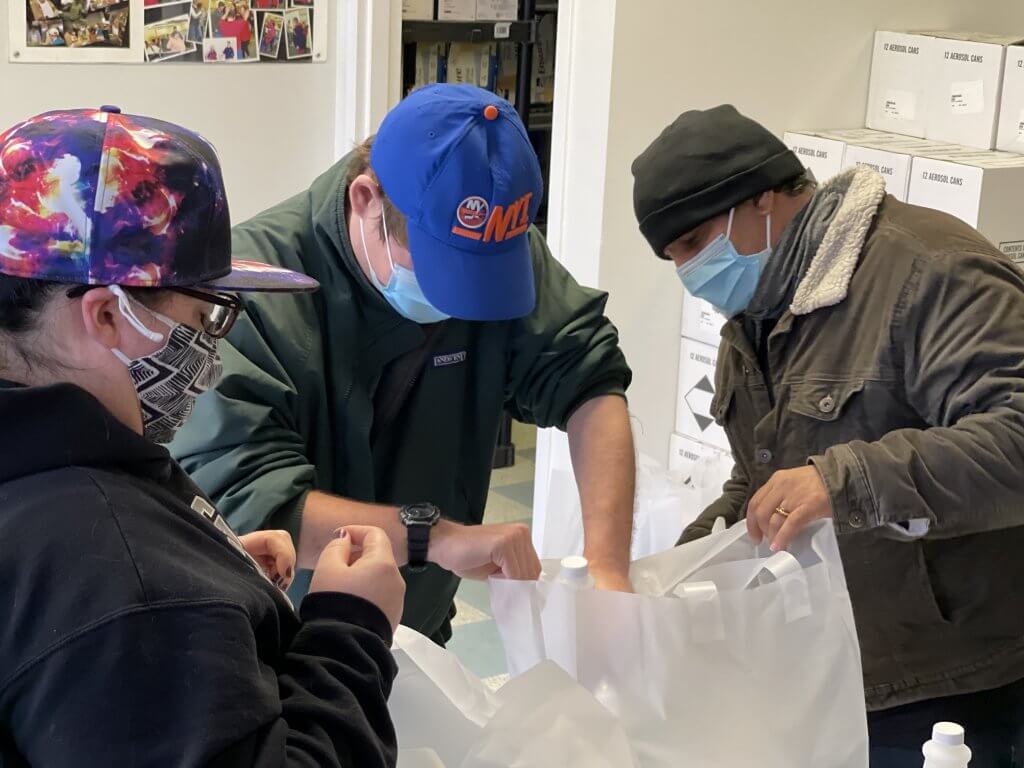 FREE POD FOOD AND SUPPLIES DELIVERY SERVICE
In response to the challenge of getting food and supplies in a timely manner during the pandemic to our residences and to ease the burden on our Direct Support Professionals (DSPs), FREE launched its own delivery service called "FREE-POD". The FREE-POD team has been busy since its inception delivering door-to-door food and other essential household items and personal protective equipment to each of our homes, independent housing and individuals living with their families.
Additionally, FREE-POD positively impacts individuals participating in this program by providing "on the job" employment training in all aspects of food preparation and distribution, inventory control, shopping and stocking.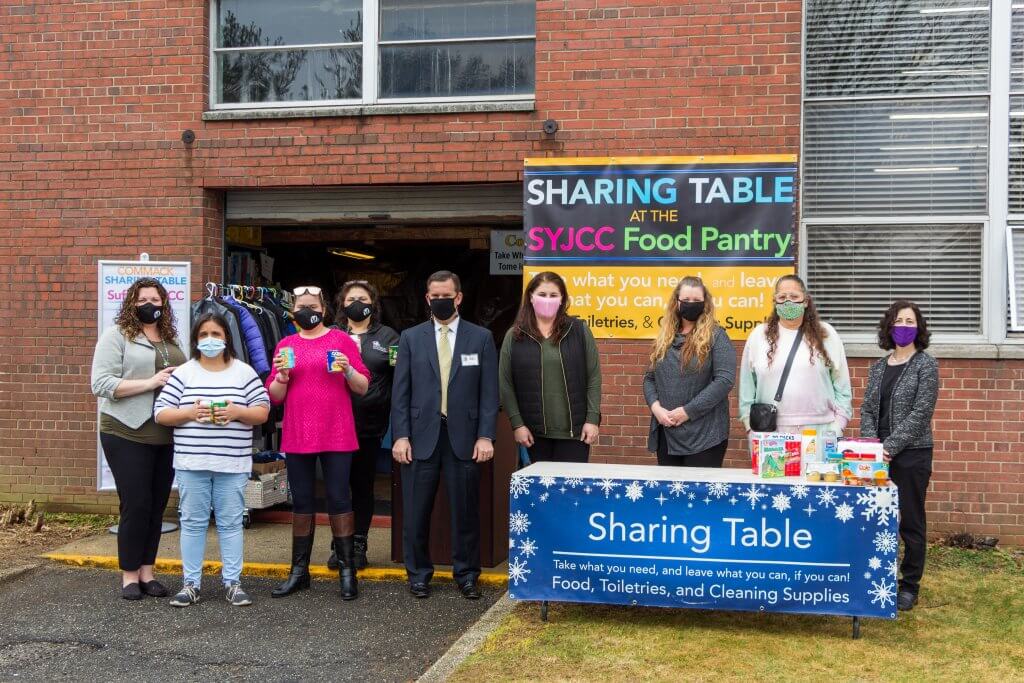 THE SHARING TABLES OF THE USA
Our PWW programs joined forces with The Sharing Tables of the USA to help bring an abundance of food, clothing and hygiene products to those who need it. Sharing Tables was started by Mary Kate Tischler, who set up Long Island's first in Seaford last year. We look forward to building a wonderful partnership to further help all of our communities who suffer food insecurity.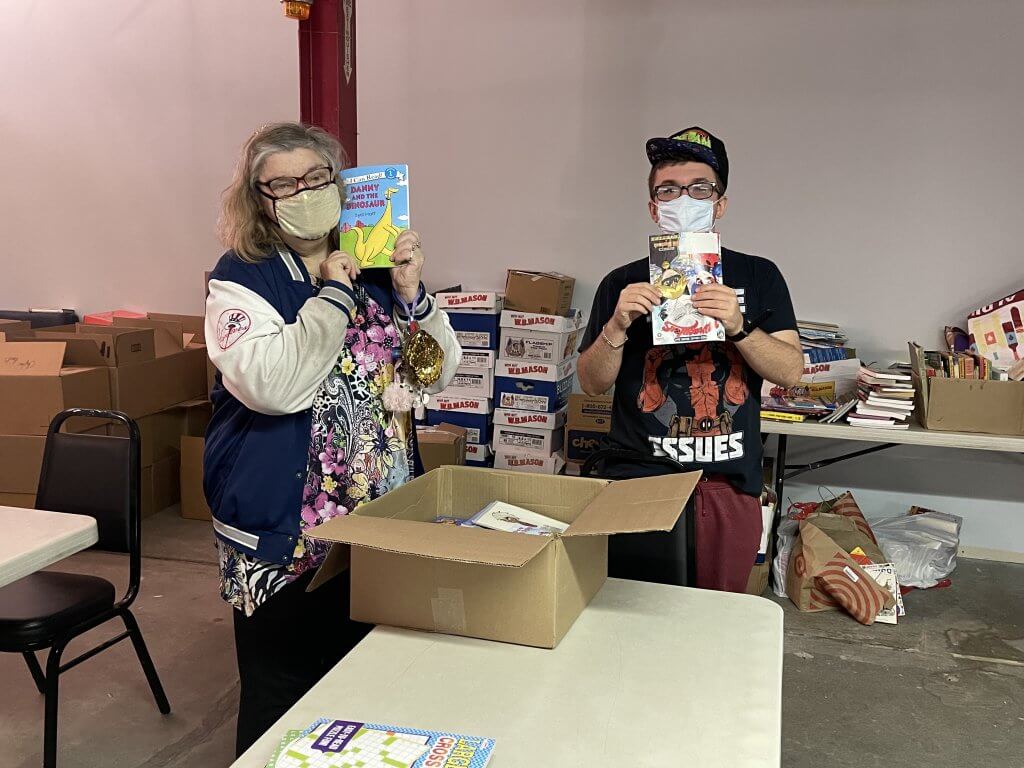 THE BOOK FAIRIES
The Book Fairies collects reading materials for people in need throughout metropolitan New York. The reading materials foster literacy and academic success, provide a respite from personal struggles, and nurture a love of reading across all age groups. Working in partnership with The Book Fairies has been a wonderful opportunity for individuals participating in our program. We operate a Book Fairies sorting center at where our program participants pick up donated books and reading material in the community, sort them into various categories, and then bring them to the Book Fairies headquarters in Freeport. Our volunteer "Book Fairies" also deliver books to shelters, soup kitchens and community centers in need. This has been a very rewarding experience for all.
If you are interested in learning more or would like to volunteer please email Rob Melnick, AVP of Work Readiness Services at Rmelnick@familyres.org