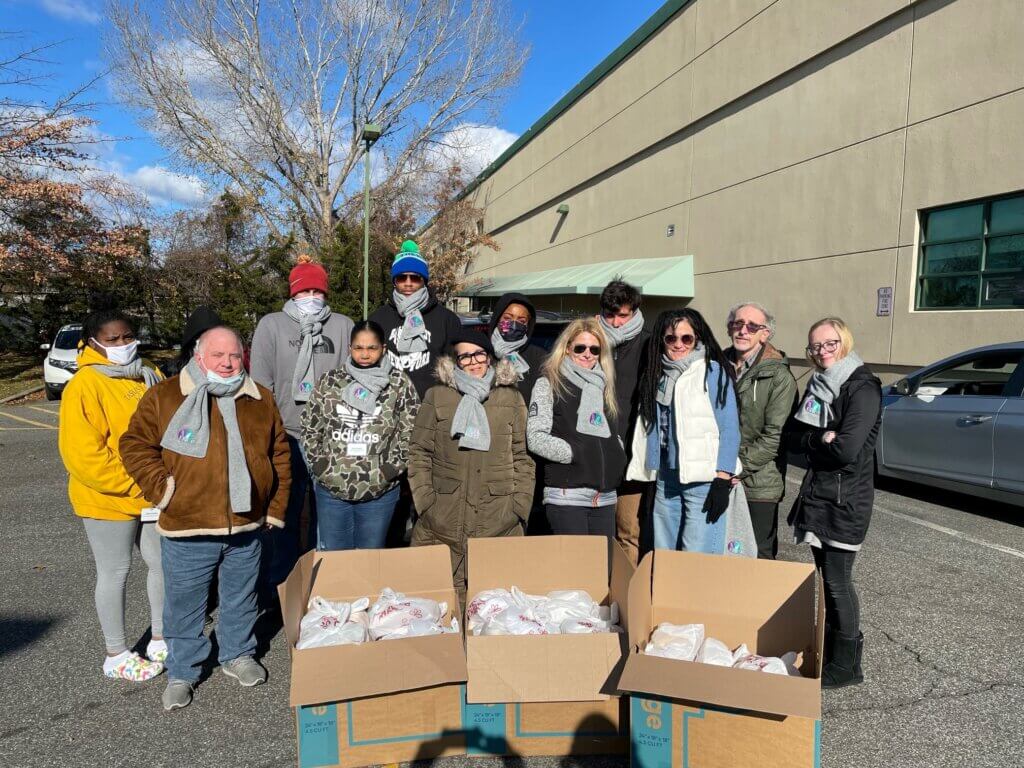 Old Bethpage, NY – Members of the Family Residences and Essential Enterprises, Inc. (FREE) supportive housing team traveled to Farmingdale eatery Kick N' Chicken to pack up 160 meals prepared by Ryan Carroll, founder of the non-profit Carroll's Kitchen, and owner of Kick 'N Chicken. The meals were distributed to 158 individuals supported by FREE who were previously homeless, have mental illness, or co-occurring mental illness, as well as in recovery from chemical addiction, spanning seventy-five apartments in Nassau and Suffolk Counties.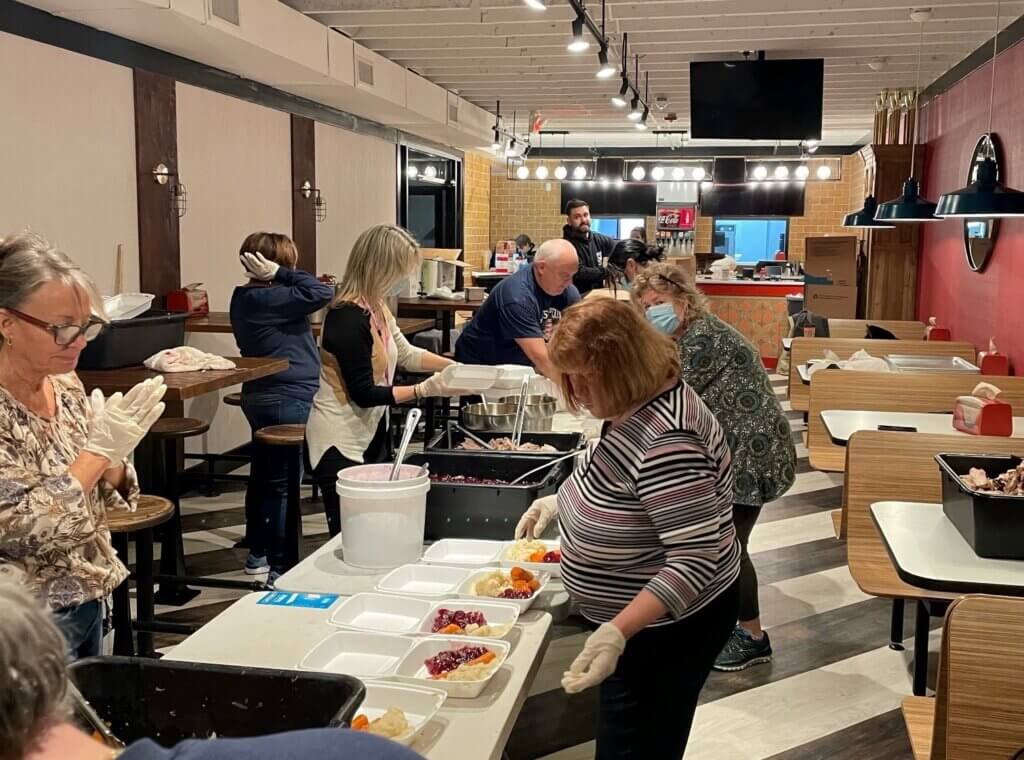 "We at FREE all thank Ryan Carroll for partnering with us in this endeavor," said FREE CEO Robert Budd. "Too often the population these meals will be going to goes forgotten and we can't abide by that. Everyone deserves to have a Happy Thanksgiving," he continued
Family Residences and Essential Enterprises, Inc.
Family Residences and Essential Enterprises, Inc. (FREE), founded in 1977, benefits and proudly supports more than 4,000 individuals with intellectual/developmental disabilities, mental illness, and traumatic brain injury. It is the mission of FREE to help individuals of all abilities realize their full potential and thrive in their communities. FREE provides a diverse array of supports and services including housing; recovery services; transition to work; employment; day, community, and family services; respite; crisis services; education and after school support; specialty health services; and advocacy.
FREE also collaborates with a variety of diverse 501(c)(3) nonprofit partners on educational, vocational, rehabilitative and a myriad of other creative initiatives to enhance the local communities and the lives of more than 25,000 people that reside within them. Each of the valued partners of the FREE Network has a unique mission, vision and strategic goals that are aligned in purpose, and embody the spirit of the meaningful work we do every day. For more information, please call 516-870-7000 or visit www.familyres.org.
Carroll's Kitchen
Carroll's Kitchen is a grassroots non-profit 501(c)(3) charity. Ryan Carroll is a Sayville, New York local and the CEO and Founder. He lost his job as a chef in NYC due to the closures of restaurants from Covid-19. Instead of staying home and quarantining he decided to assemble a team of over thirty of the best hospitality workers to help people across Long Island in a safe and organized manner. The team at Carroll's Kitchen have fed over 40,000 people in need since March 2020. From front line workers, veterans, the elderly, children, police departments, fire departments, and shelters. Carroll's Kitchen was born out of a passion for helping others through community, culinary and caring. Ryan and his team are now focused on feeding families in high-risk low income areas of Long Island, frontline workers, and the elderly who were hit the hardest from Covid-19. Carroll's Kitchens mission is to battle food insecurity across Long Island.