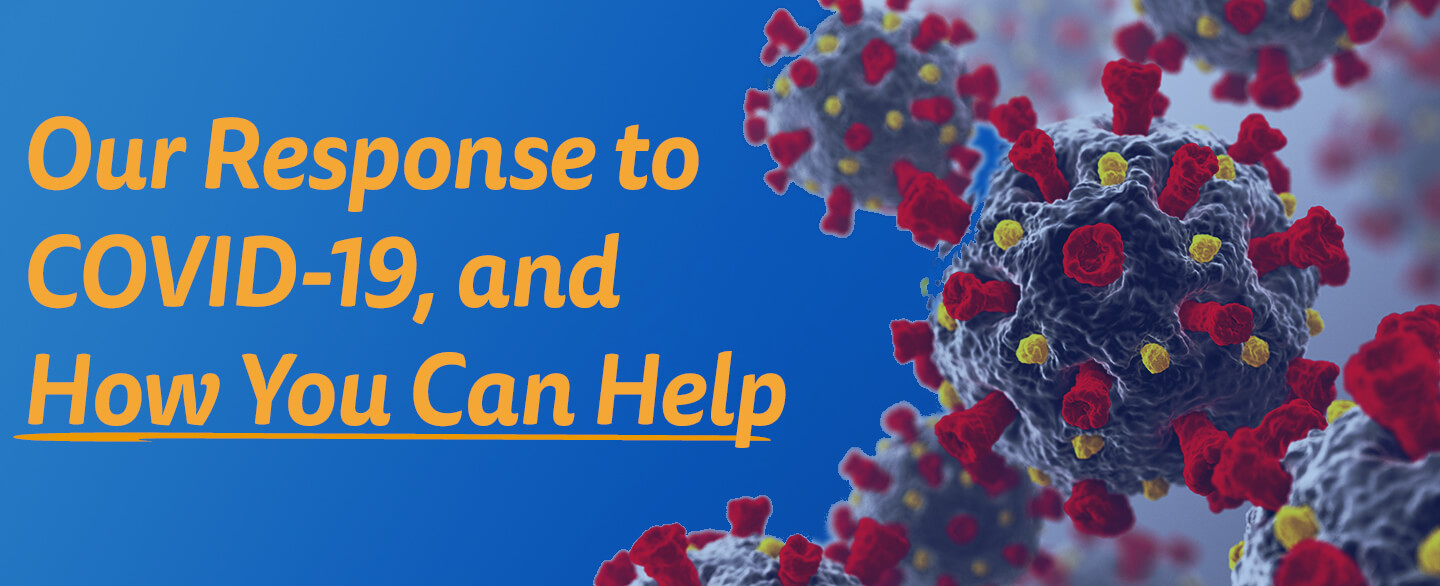 As the COVID-19 pandemic unfolds, Family Residences and Essential Enterprises, Inc. (FREE) remains committed to providing the highest quality of supports and services. Our top priority is the well-being of those we are honored to serve and our dedicated staff.
A major issue is ensuring we have the essential Personal Protective Equipment (PPE) for our frontline workers, Direct Support Professionals (DSPs), to safely care for the most vulnerable individuals in the community. FREE's DSPs are going above and beyond to ensure the individuals in our residences are cared for and safe around clock. They are working tirelessly and in most cases not leaving the home when quarantined. PPE usage has dramatically increased, costing FREE in excess of $50,000.00, approximately five times more than before the COVID-19 pandemic.
In addition, we are sanitizing our program sites and residences regularly; deep cleaning as necessary to further ensure the safety, health, and well-being of everyone connected to the FREE family. Emergency cleaning this month has cost approximately $60,000.00. In order to comply with social distancing while supporting our individual's day services and health care needs; computers, monitors, TV and mobile carts have been purchased to support remote day programming and telehealth initiatives. Technology costs to support this have totaled $4,000.00.
In response to the challenge of getting food and supplies in a timely manner to our residences and to ease the burden on our DSPs especially those residences which are quarantined, FREE launched its own in-house FREE-POD food and supplies delivery service. FREE's support staff are shopping and delivering food and essential supplies to over 90 residences in Nassau, Suffolk, and Queens.
How can you help us during this challenging time?
As we work together to navigate through the COVID-19 public health crisis, we need your help to ensure that FREE is able to provide increased services and supports to the most vulnerable individuals in the coming weeks and months.
Your gift to FREE will make a difference and help continue to address the pressing needs of the thousands of lives who rely on us.
Your gift today will support our most critical needs, which also include:
• Funds for Personal Protective Equipment (PPE) such as N95 masks, gowns, and gloves to keep our front line staff and the individuals we serve safe
• Funds to keep all of our programs strong, including our technology that is especially needed now as we continue remote day services and telehealth services vital for the health and wellness of the individuals we support.
• Financial acknowledgment for our heroic front line staff who risk their lives every day, while asking their families to understand their sacrifices.
We hope we can count on you to help us by making an online donation.
Thank you so much for your compassion and generosity. We are in this together and we will get through this with the support of caring people like you.