The Heritage Club in Bethpage on October 24 2019 was the site of the 42nd Annual Celebration of Life Gala. An event that's hosted by the National Foundation for Human Potential for the benefit of Family Residences and Essential Enterprises, Inc. (FREE). Last month's special evening had over 250 people in attendance and over $300,000 was raised to help the individuals in our programs and housing services. There were amazing performances by Heather Parcells a Broadway Performer and FREE's very own FREE Style Dancers. The Master of Ceremonies for the evening was Joe Fusco. Throughout his diverse career as an actor and local journalist, Fusco has been nominated 15 times for an Emmy, winning once for Outstanding Investigative Journalism. He is active in supporting meaningful missions, including FREE's goal of helping individuals of all abilities realize their full potential.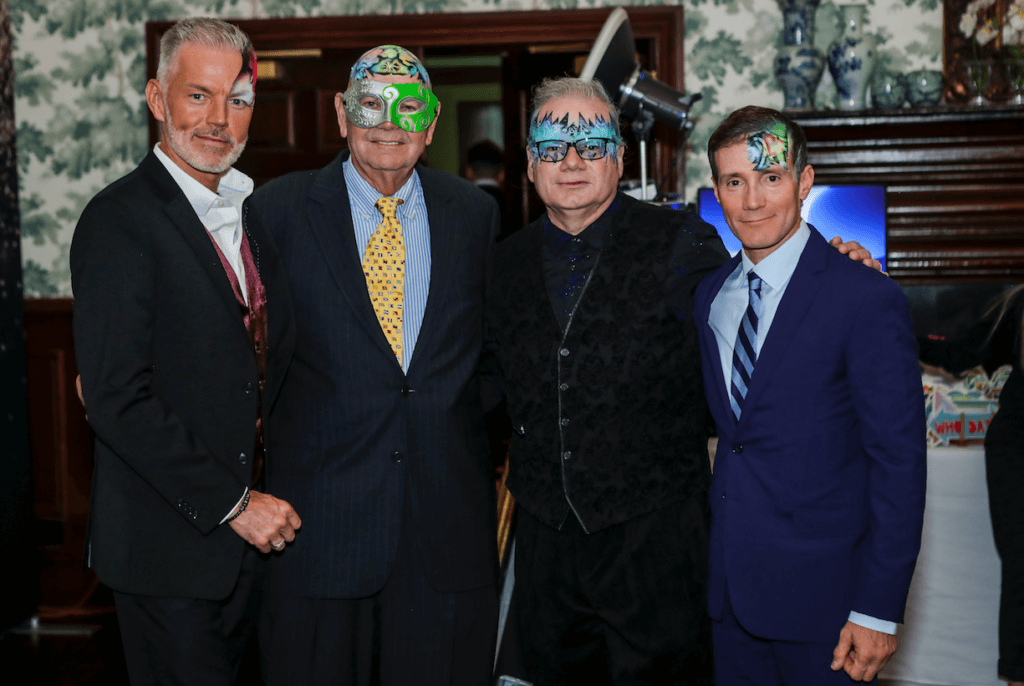 Our Annual Celebration of Life Gala, serves as both a major fundraising event and as a friend-raising cultivation event. Special tribute is paid to exceptional leaders and humanitarian partners who are dedicated to our mission and those who have made outstanding contributions to our community. We are very proud that all proceeds from this fundraiser remain here on Long Island to serve our community.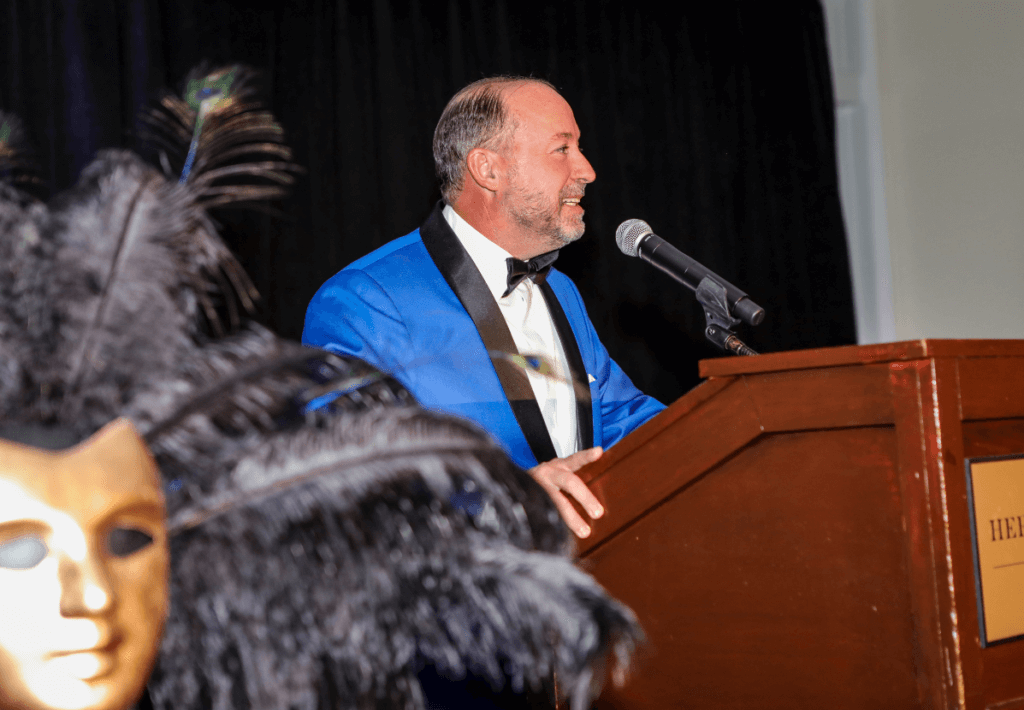 This year we honored Chuck Merritt as the 2019 Philanthropist of the Year. Chuck is the president and sole owner of Merritt Environmental Consulting Corporation (MECC) which is headquartered in Hauppauge, He has been helping those in need for years by  raising money for Long Islanders with the very successful Fight for Charity Boxing Event. Most recently he organized a 24 Hour Golf-A-Thon at Simplay in Hauppauge that directly benefited FREE and the people we are privileged to serve.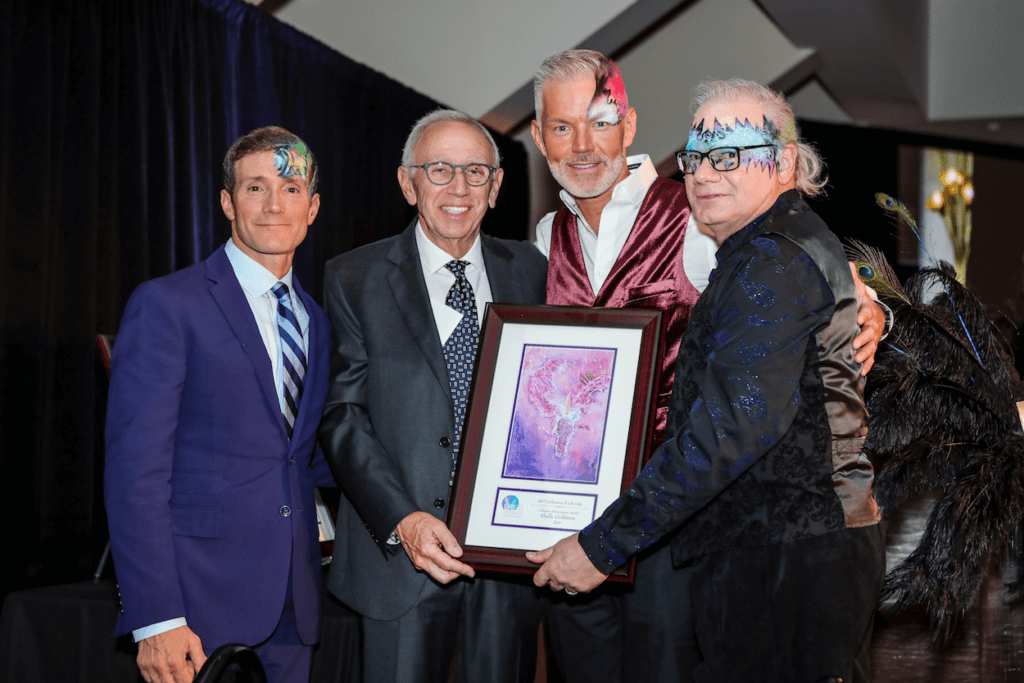 For our Lifetime Achievement Award in 2019, we knew who was going to be the recipient very early on. Sheldon M. Goldstein is who we knew had to be awarded this honor. Retiring after spending his life dedicated to public service and being a senior partner at Meltzer, Lippe, Goldstein & Breitstone, LLP. Sheldon also served as the Vice Chairman with one of our affiliate agencies, The Rehabilitation Institute (TRI). Sheldon was instrumental in securing space to continue delivering services to those in need after a fire in 1992 which was one of the many things Sheldon accomplished in his tenure on the TRI board. These days however, you can find him volunteering with the FREE Players Drum and Bugle Corps as he stays involved in one of his favorite things in the world, music.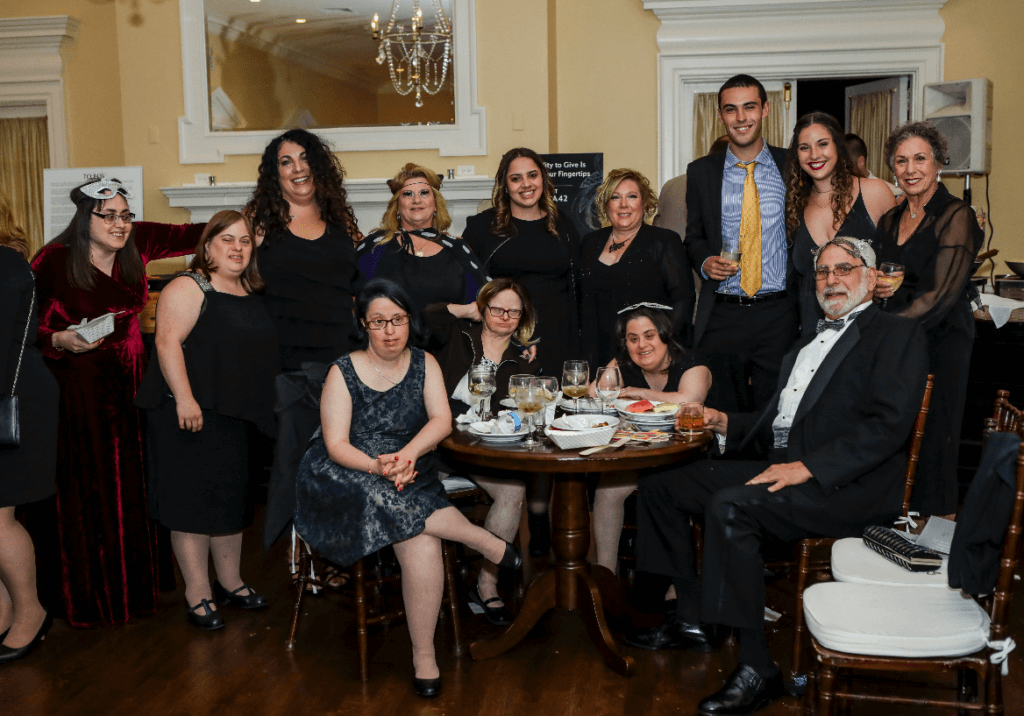 Since 1977, FREE has been committed to serving people with intellectual/developmental disabilities, mental illness, and traumatic brain injury, building natural support networks and empowering all individuals to reach their full potential. FREE continues to proudly fulfill the unmet needs of the community with life-changing, innovative programs and services to enable individuals with challenging needs to participate in their communities by sharing their contributions, gifts and talents. It is through those who support our fundraising efforts that we are able to advance our mission. Special thanks to all of our sponsors, honorees, donors, team members and everyone else who helped make the evening such a magnificent affair.