Family Residences and Essential Enterprises, Inc. celebrated their 41st Annual Celebration of Life Gala on October 18, 2018, at The Mansion at Oyster Bay, located in Woodbury, NY. The night was a huge success and everyone had a wonderful time. Special thanks to all of our honorees, sponsors, donors, Valued Team Members and everyone else who helped make the evening such a magnificent affair.

The Celebration of Life Gala is the signature fundraising event for the National Foundation for Human Potential benefiting Family Residences and Essential Enterprises, Inc. (FREE). Founded in 1977 and headquartered in Old Bethpage, FREE benefits and proudly supports more than 4,000 individuals with intellectual/developmental disabilities, mental illness and traumatic brain injury.

This special evening pays tribute to exceptional leaders and humanitarian partners who are dedicated to our mission and have made outstanding contributions to our community. It serves both as a major fundraising event and as a friend-raising cultivation event. It is our generous supporters that enable FREE and their valued affiliates to continue the mission to help individuals of all abilities realize their full potential.

Below, please take a look at photos from the evening: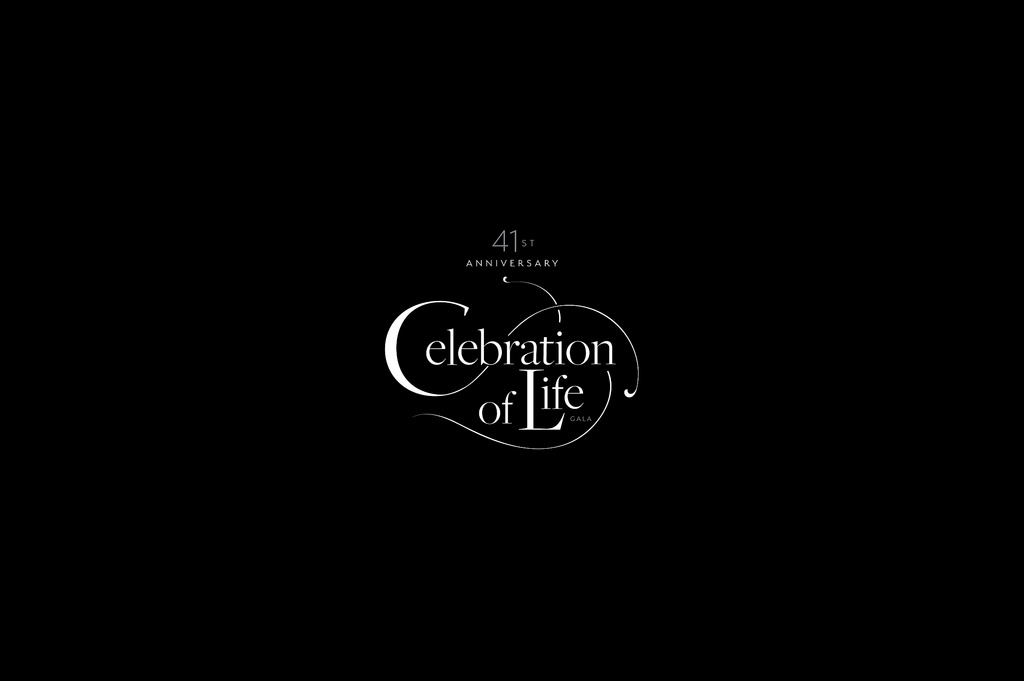 This Year's Honorees:
Humanitarian of the Year
Gordon M. Siess
, Baker Tilly Virchow Krause, LLP
Gordon Siess is a partner at Baker Tilly Virchow Krause, LLP and the firm's leader of not-for-profit services. With more than 30 years of experience, Siess provides accounting, auditing and consulting services to clients in not-for-profit, special education and behavioral healthcare. Siess is a member of the AICPA Not-For-Profit Expert Panel, the New York State Society of Certified Public Accountants, Academic Achievement and Healthcare Committee and serves on the YMCA of Long Island Board.
Philanthropist of the Year
Bruce and Stuart Scheinson
, Centereach Pharmacy
Bruce and Stuart Scheinson have owned and operated Centereach Pharmacy for 17 years. Centereach Pharmacy is a medical equipment retailer with more than 50 years in business. Centereach Pharmacy offers free consultations and free deliveries with same-day service in most cases. Bruce is a graduate of St. John's University. He is married to his wife, Ronnie, and together they have two children, Ben and Dani. Stuart is a graduate of Columbia University, class of 1975.
Master of Ceremonies:
Joe Fusco
For 10 years, Joe Fusco was the Senior Producer for the television show
Extra
with Mario Lopez. During his tenure there, Joe traveled to South Africa with Oprah to produce the opening of her school for girls, was the lead producer at the Oscars, Emmys, MTV Music Awards and the Grammys. Joe's celebrity interviews read like a
Who's Who
in Hollywood (Brad Pitt, Madonna, Tom Cruise, Michael Jackson, Julia Roberts and Halle Berry, to name just a few).
Joe has worked in all areas of broadcast news. He was the Managing Editor, Executive Producer, Investigative Producer, On-Air Reporter and Host for Fox, where he developed and hosted
Movie Patrol
, a movie review show.
Joe has multiple Emmy nominations under his belt and won the prestigious Emmy award for Outstanding Investigative Report and a New York State Broadcasters Association award for Outstanding Feature Story.
After a long career behind the scenes and as a local reporter for Fox 5 News, Joe moved on to his career in acting. Joe recently shot a co-star role on the hit CBS show
Bull
and wrapped a lead role as Det. Brown in the indie film
Home Movie
.
He studied the Meisner technique at MCS Studios in New York City with Matthew Corozine. Joe has also studied with Stuart Rogers and Maggie Reed. In addition, he is a student at the improv studio The Pit and continues his acting studies at the MN Acting Studio in NYC.
Joe shot a supporting role in the indie film
My Bakery in Brooklyn
starring Linda Lavin and just wrapped a lead role in the short
Sasha
. His commercial work includes Tide and Head & Shoulders.
Joe tends to play well-educated, professional men with a strong moral compass. His interests include cooking and fitness. Joe's dad was a professional boxer and taught Joe the ins and outs of the sport, including his famous left jab, right cross combination. Joe has a knack for juicing; he writes and hosts juicing videos on his blog I'mJuicerJoe on tumblr.
2018 Gala Committee:
Committee Chair
Bruce Scheinson
, Centereach Pharmacy
Committee Members
Robert S. Budd
,
Family Residences and Essential Enterprises, Inc.
Lynda Foley
,
Family Residences and Essential Enterprises, Inc.
Gordon M. Siess
, Baker Tilly Virchow Krause, LLP
Gerald Rudnet
, The Rudnet Family
Steven Kronman
, Imperial Bag & Paper Co., LLC
James Lochrie
, Custom Computer Specialists
Donna Raab,
SterlingRisk Insurance
Noel Raab
, FiveStar Advertising
Jeannie Doherty-Benckwit
, Age Well NY
Journal Ads:
You can view all of our sponsors by visiting our
online journal
. If you would like to take out an ad, there is still time! Journal ads stay up for an entire year after the event. Donations are also welcome.