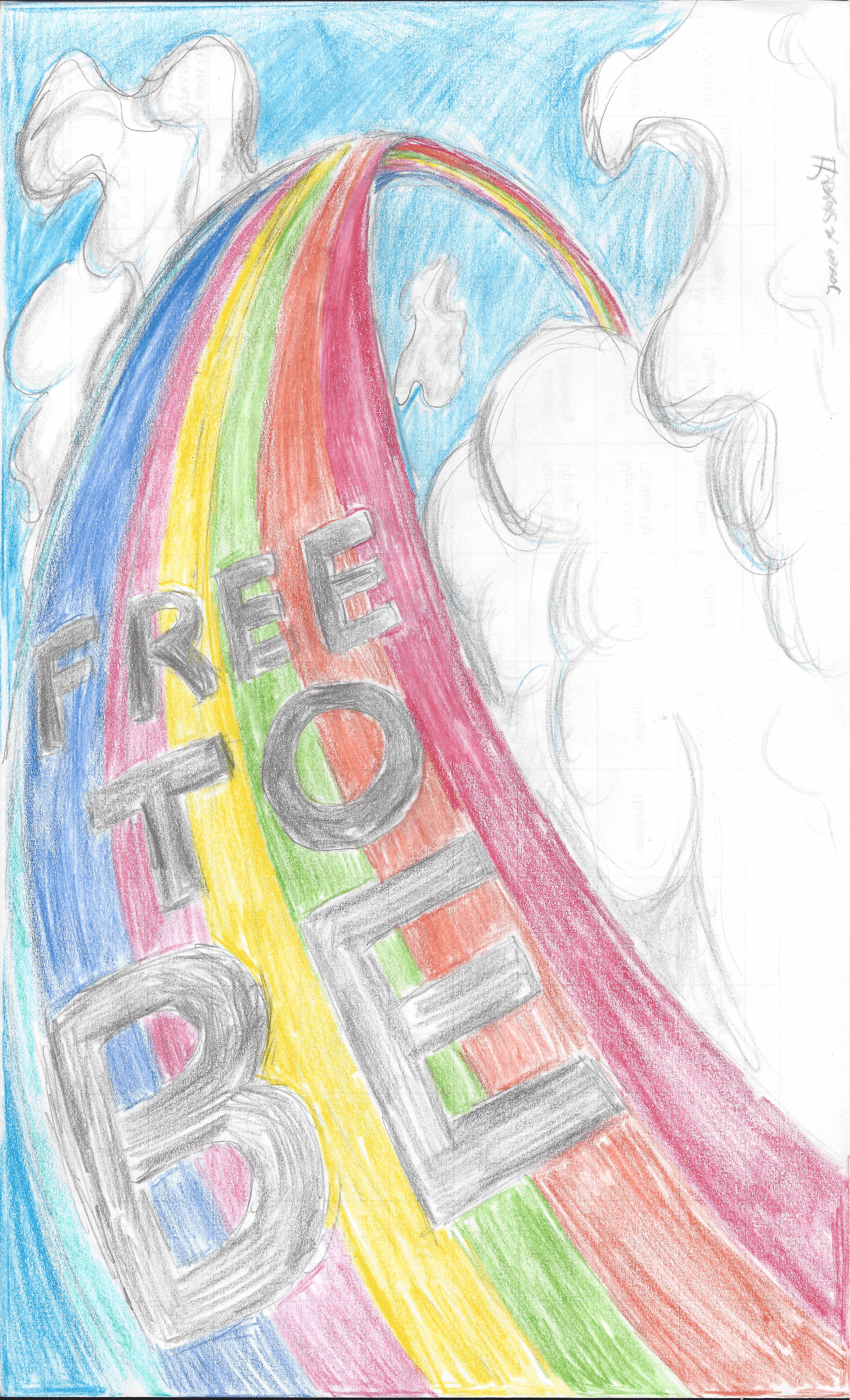 FREE to BE is a community of men and women dedicated to socialization, advocacy, and education.  We support a network that provides a safe environment to grow.
FREE to BE provides an engaging space for LGBTQ individuals, families, and friends.  We encourage all who are interested to come and join us.
Meetings Include:
Inspirational guest speakers, workshops, open discussions, social events, and community involvement.
To learn more about FREE To BE or to become a member, please contact Claire Miller
cmiller02@familyres.org  •  516.870.1645
or email freetobe@familyres.org
Click HERE to download the meeting schedule.